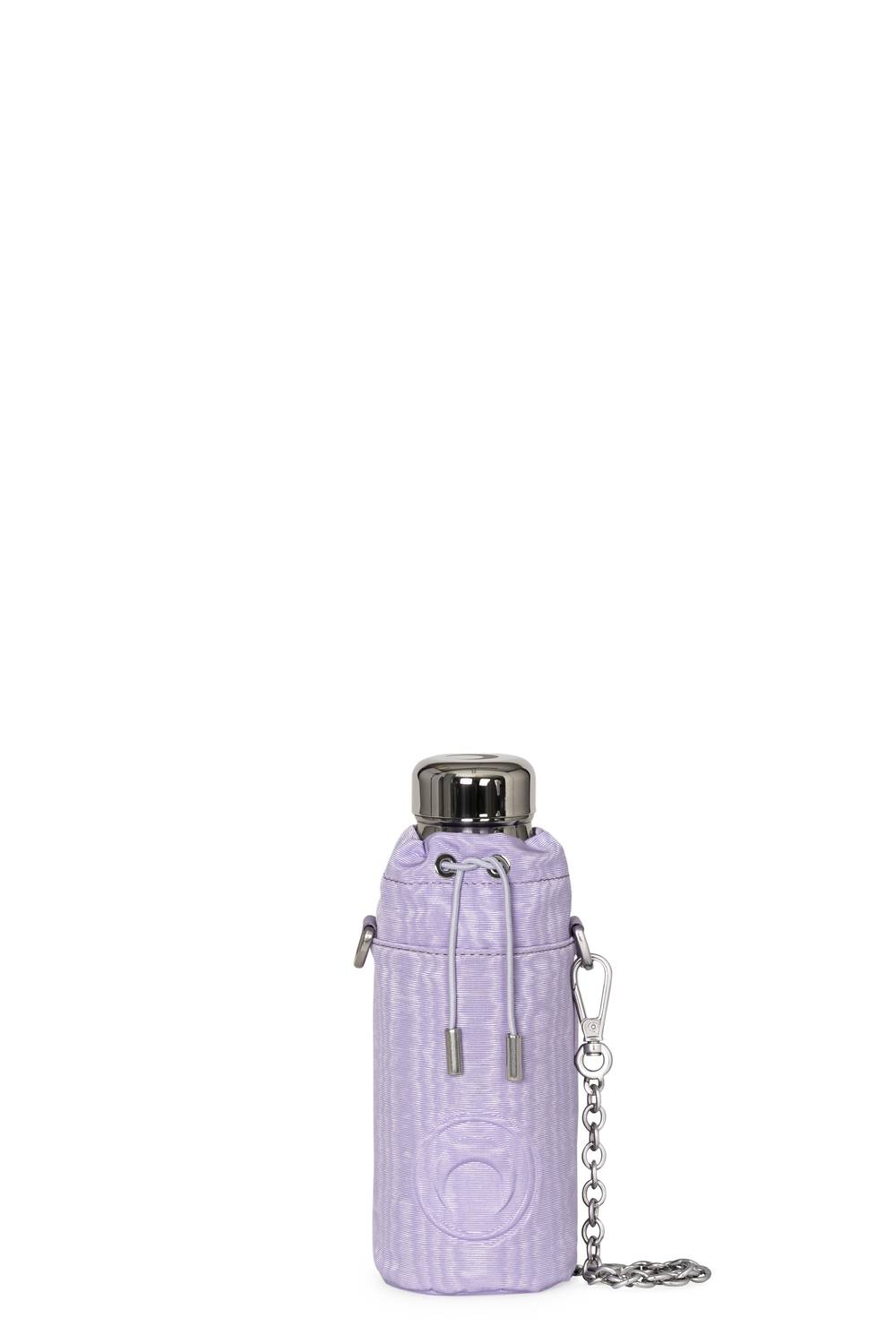 First launched in the SS20 Marée Noire, Marine Serre's range of moire bags has been refined in design details as well as grown in number 
through the seasons. The brand has taken on this psychedelic-textured, water-repellent fabric as its very own nylon.
This season, two different types of chains are available for some styles: a leather-metal classic chain and our simple metallic chain. This 
bifurcation allows a choice to make the bags more unisex or more feminine, depending on the colorway and desired look.
100% viscose, 100% stainless steel
made in europe
Each order will be delivered within 2 to 4 working days after the client receives the shipping confirmation email.
If the client is not pleased with the order, you have up to 14 days to return it. Please follow the link here and read the return guidelines here.
If you are located outside the EU, please note that additional customs fees might apply.
If you have any questions, contact us at via email at onlinestore@marineserre.com or on Whatsapp here.
Notify me when back in stock
←
← Back to shop